11 secreat way to protect your a/c from HACKERs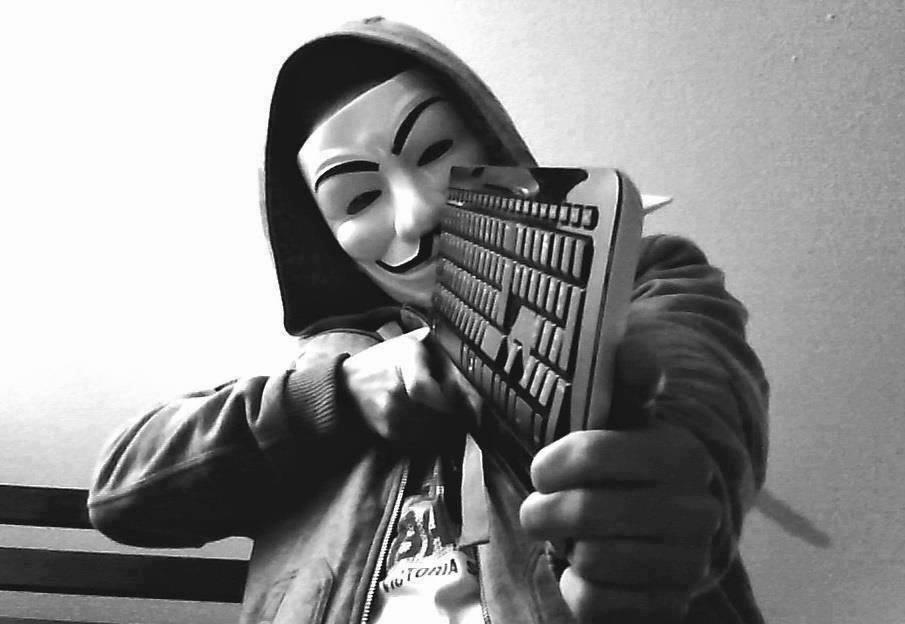 hi friends today im showing you a best 10 top tips for being safe from hackers. you earn money for you and your family but if some one is thif that money is very difficult to find out who is thife or is impossible to find out thife. so ther is only one way to protect ourself
so im showing you a 10 best protecting formulas.
1. Logine
many time pepoles are logine from similler looking page
logine only from official website.
many time pepoles are directly close the tab or window so dont do that properly logout from account.
Changing password in regular interwal of time like 1 - 2 month is very very good habbit. because your password is always save in the servar pc or in master pc
4
.
Setting Password
While setting passwords avoid using simple things. Things like your birth day dates, vehicle no, mobile no, home no, etc. These are the things one can guess easily and no rocket science evolved in it. Select passwords with combination of capital, small letters plus special characters. For ex- KhfuAod244$$. This types of password impossible to guess until you note it down on paper below your PC.
5
.
Avoid Public Places & WIFI
When ever we get a free wifi, we connect to it w/o even thing of security. When you are connected to free public wifi avoid using banking sites like
Bobibanking.com
. Who knows, may be your data getting observed.
6.
Antivirus
Always keep your Antivirus up to date. Don't login from Laptop or PC that don't have antivirus installed. Don't take risk. Play it safe!
7.
Install Firewall
Install personal firewall to avoid getting remote access to your PC. Hackers are smarter than you and to protect your valuable money you need to take some extra effort.
8.
Check Last Logged
Many sites shows last login date and time. After
bobibanking
login always check that time. If you find any thing wrong, change your password.
9.
Don't Use Links In E-mail
No matter how professional mail is looking. Don't click the links given in mails. They will take you to sites looking exactly like official
bobibanking
. Once you entered login details you get fuc*ed!
10.
Bank Never Ask these…
Bank manager or any worker don't need your login details unless they have to withdraw money from your a/c. So avoid telling these details on phone calls, message, and specially mails.
11.
Never Save Passwords
Browsers always ask to save login details. Never click on always remember. Always put all details manually.
So these are are the details that will save your bobibanking a/c. Follow these tips before
bob ibanking login
and
stay safe
.